Mateusz Myla to Polak, który mieszka w Tajlandii. Systematycznie dzieli się ze swoimi obserwatorami w mediach społecznościowych ciekawostkami z życia w Azji. W ostatnim opublikowanym filmiku zdradził rozwiązanie zagadki, która nurtowała wielu.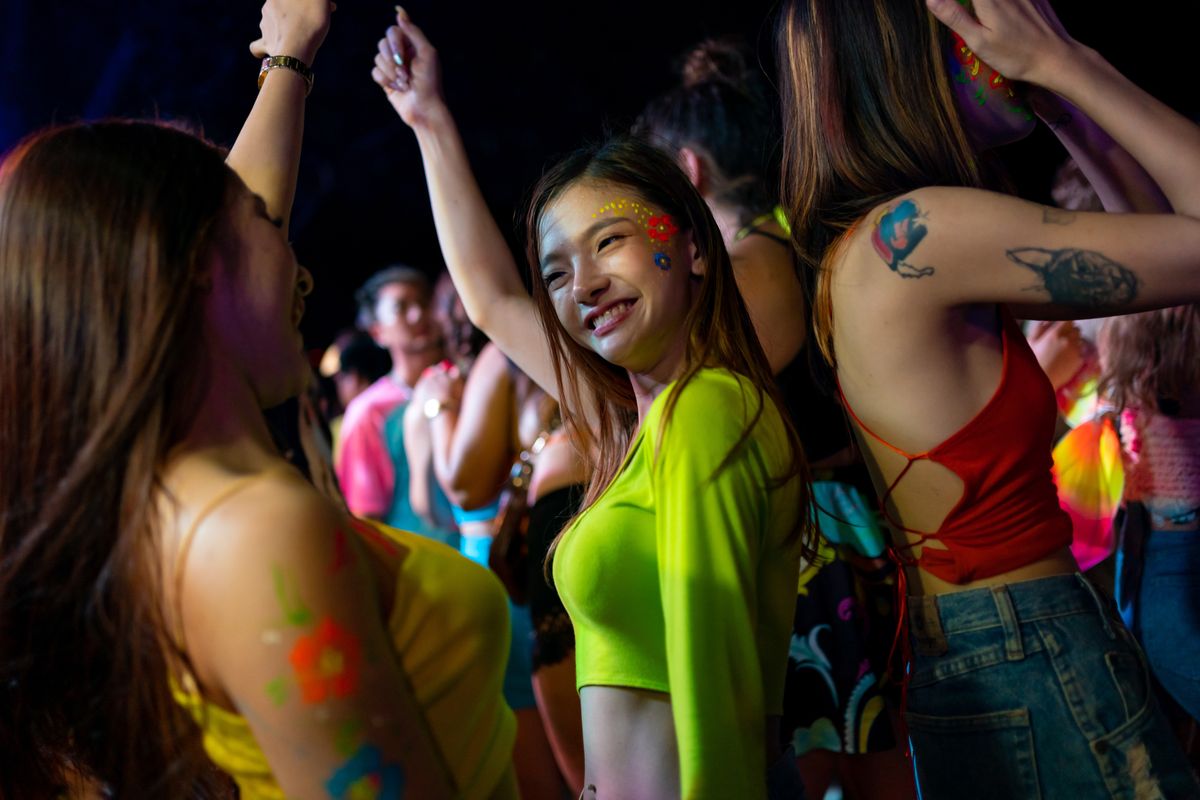 Osoby transpłciowe w Azji nie wzbudzają takich kontrowersji jak w Polsce
Źródło: Adobe Stock
W ostatnim materiale filmowym opublikowanym na Tiktoku Mateusz Myla odpowiedział na pytanie, które wielokrotnie zadawali mu internauci. Chodzi o to, jak rozpoznać ladyboya. Nagranie w zaledwie 18 godzin zostało obejrzane prawie 380 tys. razy.
Ladyboye w Tajlandii
Ladyboy to potoczne określenie osób transpłciowych bądź transseksualnych, popularne w południowo-wschodniej części Azji, szczególnie w Tajlandii. Termin ten jest używany w kontekście osób, które są biologicznie mężczyznami, ale utożsamiają się z płcią żeńską i robią wiele rzeczy (np. przechodzą terapie hormonalne), aby stać się bardziej kobiecymi.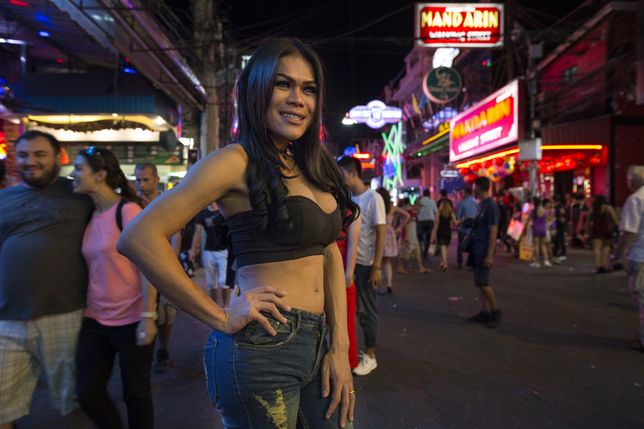 Ladyboy
Źródło: Getty Images, fot: Paula Bronstein
- Jak rozpoznać ladyboya? - to pytanie pojawiało się pod każdym z moim filmów, więc czas na to, aby zdradzić wam ten sekret - powiedział Myla. To kwestia, która interesuje turystów - szczególnie mężczyzn z Europy czy USA. Wielu po prostu boi się, że da się nabrać.
Dalsza część artykułu pod materiałem wideo
"Halo Polacy". Porównał Polki i Azjatki. "To jest zupełnie inny świat"
Jak rozpoznać ladyboya?
Zdaniem influencera, pierwszą rzeczą, na którą powinno się zwrócić uwagę, jest wzrost. -Tajki z natury są dość niskie, więc jeśli wasza wybranka ma powyżej 170 cm wzrostu, powinna zapalić się wam czerwona lampka - twierdzi Polak.
Kolejny ważny aspekt to budowa ciała. Mateusz Myla podpowiada, aby szczególną uwagę zwrócić na szerokość barków, wielkość dłoni, rozmiar stopy, czy tzw. jabłko Adama, które występuje tylko u płci męskiej.
Ostatnia, ale najważniejsza kwestia, o której mówi podróżnik, to dokument tożsamości. - W każdym dowodzie osobistym w Tajlandii znajdziecie tytuł "Mr." w przypadku panów i "Miss" w przypadku pań. Jest to rzecz, która pozostaje niezmienna, właśnie dlatego będzie to najlepszy sposób na sprawdzenie z kim tak naprawdę mamy doczynienia - stwierdził Polak.
Oceń jakość naszego artykułu:
Twoja opinia pozwala nam tworzyć lepsze treści.
Read this on Ladyboy